🌹 It's HERE! I am so proud to present to you the 🌹 ROSE 🌹 MUSIC VIDEO!
🚨The video is out now (you can watch it above!) and premiered on Noa James' YouTube channel! 🌍 It would mean the world to us if you vibed out with us and enjoy this new creation, based around this finely crafted love poem... plus you get to watch my singing, floating heads! 🤣 WATCH NOW and you'll see what I mean! 😆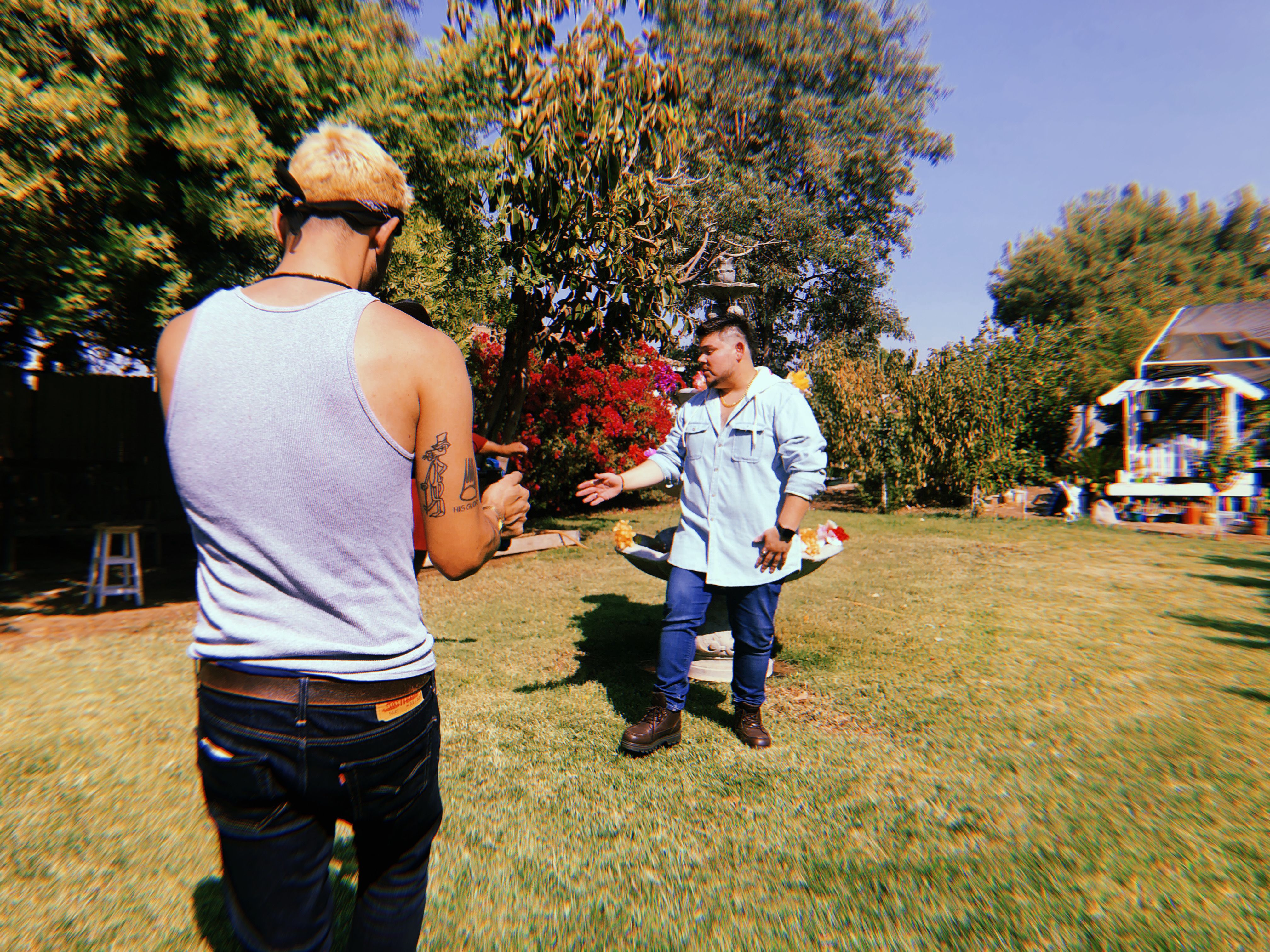 Here is a great description of the project (from the music video YouTube description):
Noa James names the nutrients necessary to nurture a lasting romance in his latest visual: "Rose". The track, which features Cee Nario and is produced by Aye Brook, was released in July 2020. In the video, shot, edited, and directed by Victor Hernandez: the artist is a gardener? A scientist? God? James is WHATEVER encouraging energy his flower needs to burst through the muck of life and rise into her full and rightful position!
We see godly Noa press his finger into the soil to initiate life, we see scientist Noa mix and measure the perfect concoction of nutrients, and finally we see the gardener, prune the leaves away to reveal his glowing, curious, and purposed "Rose", played by Jessica Bruny. 
Add that multi-layered and metaphorical plot to some trippy, Alice in Wonderlandesque visuals—like three Cee Nario heads sprouted from plant pots and harmonizing with each other—to the equally meticulous lyrics and surprising vocal delivery (NOA SINGS!), and you have a three-minute, twelve-second testament to James' own nurturing development as an artist. 
"Rose" is available on all streaming platforms and accompanying merchandise can be found at bemajestic.store.
🌹Directed by Victor Hernandez

🌹Featuring Cee Nario

🌹Produced by Aye Brook

🌹Model: Jessica Bruny

🌹Jessica's costume by: Via Rare Co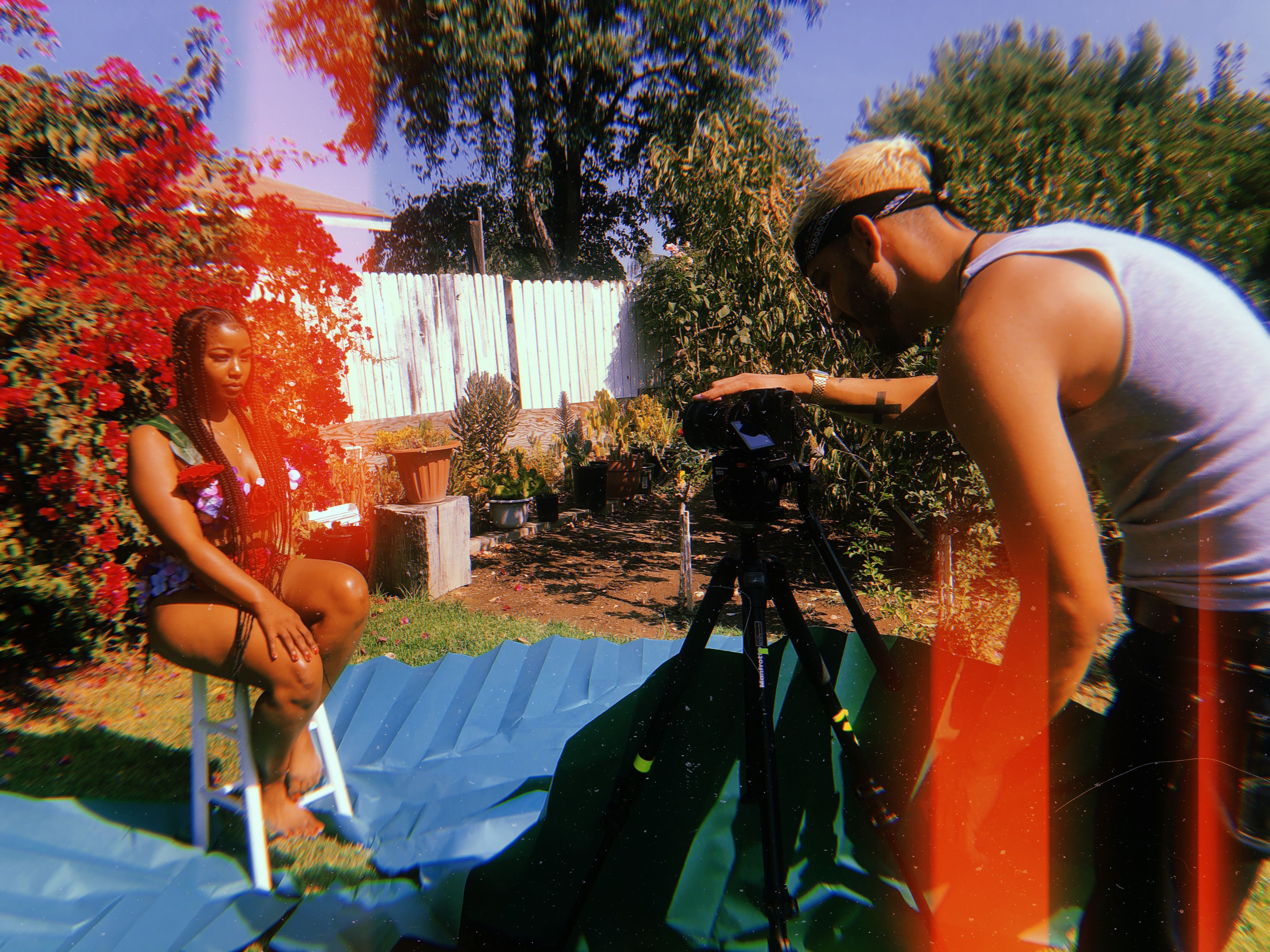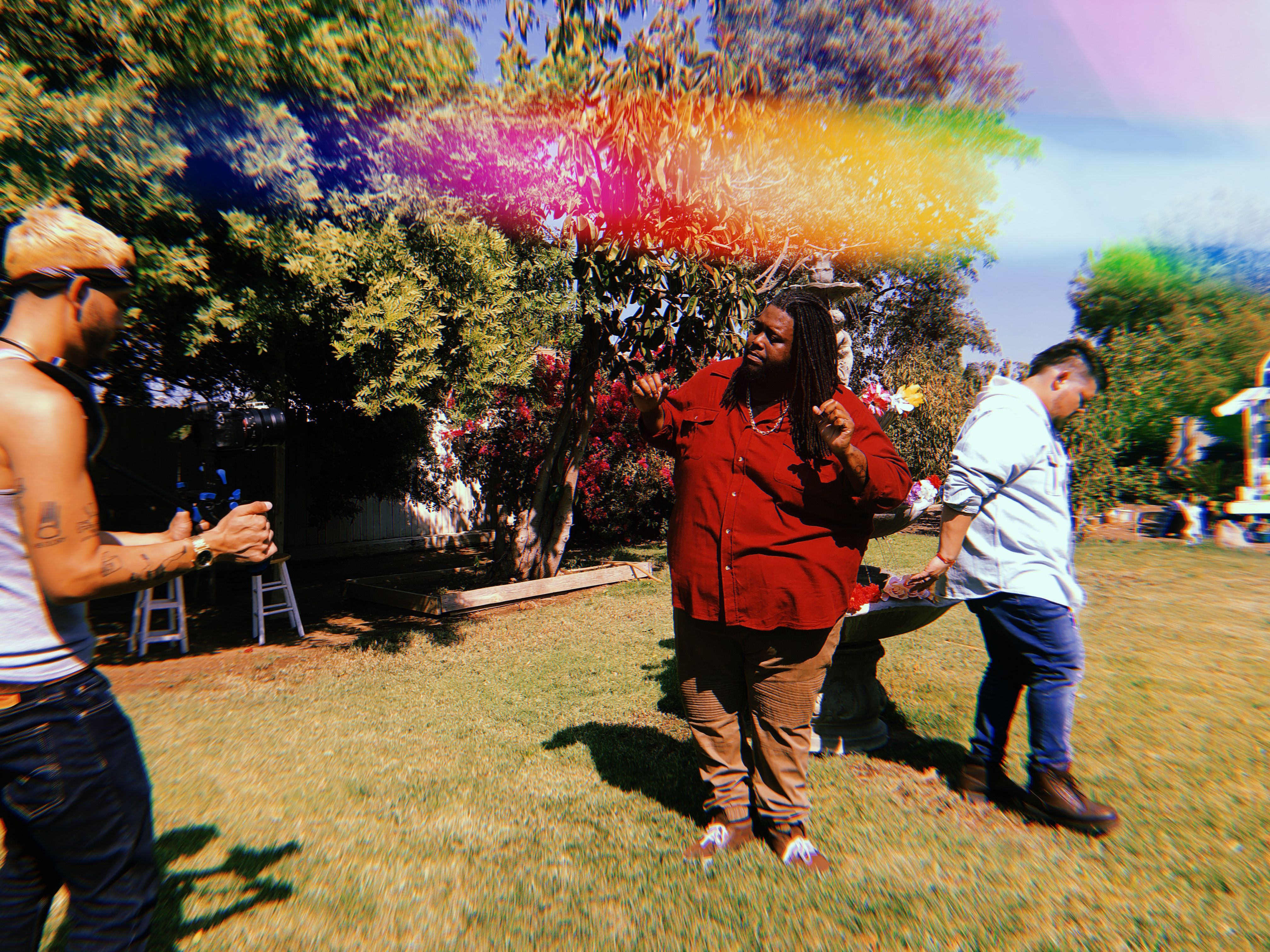 Watch the Rose video on YouTube here: https://www.youtube.com/watch?v=4REpXooa-zc
Stream or download the song here: https://distrokid.com/hyperfollow/noajames/rose-feat-cee-nario